What are the best vintage things for men? When a man is buying his stuff he unconsciously takes a few rules into account. First shopping must be easy, when there are not a lot of shops close together then better bought online. Second his stuff must have a good price-to-quality ratio. Third the stuff must have a practical function. And last, it must be cool. By cool we mean real man stuff, which of course difference from man to man. When it is cool enough, the first rules do not apply anymore (and the second rule can also be overlooked). Anyway….looking into vintage man stuff is the next logical step because it is mostly interesting and cool, do read our article on why to buy vintage. When you established that vintage man stuff is the way to go. Then the next question is, what vintage things should every man have?
The 5 vintage things for men
Not only taking into account the rules at the beginning of this article, yet the list also needed to be reasonable for every man. So I did not add the classic car because of the high costs involved and did not add the vintage motorcyclye because one needs a special liscence for riding these and one needs some technical knowledge, as I found out myself. So here are the 5 vintage things every man should have:
1 At least one vintage watch
The one jewelry item for every man opens this top 5 list of vintage things for men. It says a lot about a person. And a vintage watch does say much better things, then a new of the shelf watch anyone can buy. Part of the fun of vintage watches is that they come in all shapes, forms and colors, are more affordable then their new counterparts an have already proven to stand the test of time! Find out more about vintage watches on our other website.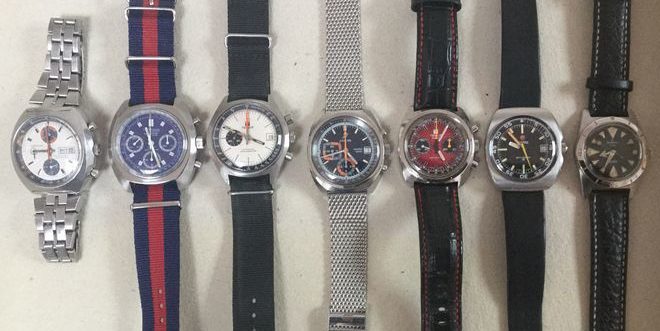 2 vintage coffee tools
Making coffee with vintage tools is making great coffee and making slow coffee. You will be using fresh beans, a little muscle and a cool vintage coffee maker to your personal liking. In addition you can tweak your coffee making skills to produced your personal perfect brew. Or to stun your coffee-mates with some great coffee so they visit more….or scare people off. You will have lots of fun in finding out about the different coffee beans available and what your personal taste is about. Grinding your own coffee beans with a perfect piece of vintage grinding equipment can be very satisfying and a manly job as well. Read the blog post on the vintage manly tool: the coffee grinder.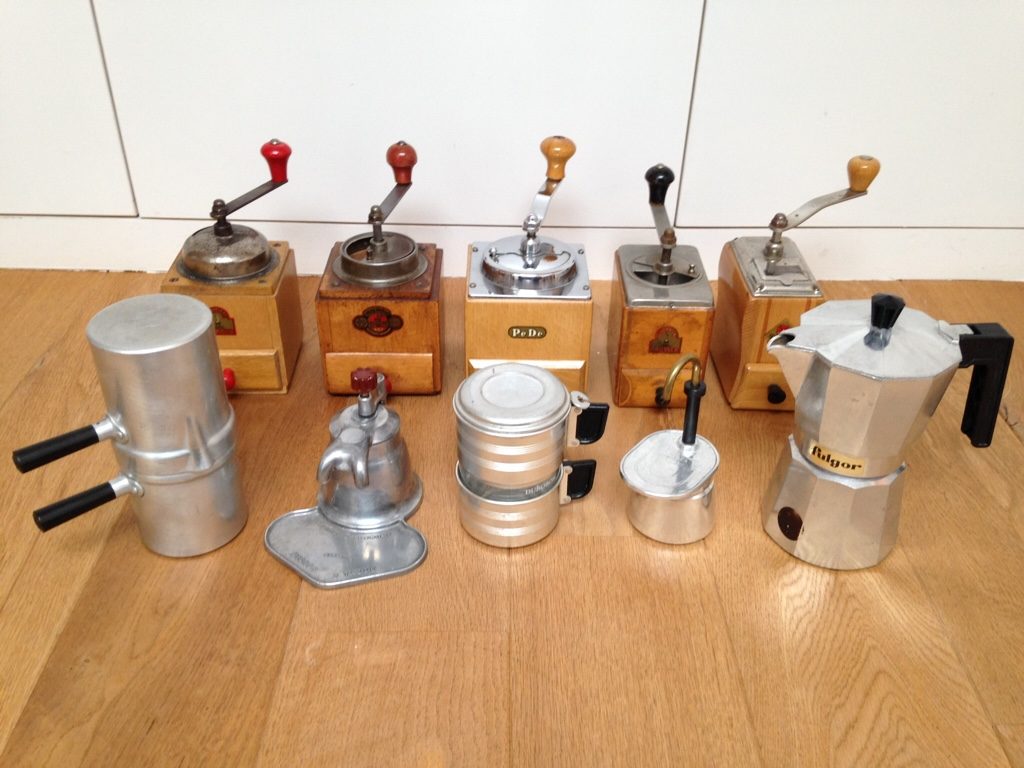 There are many different ways of making slow coffee. I prefer the Moka pot which are the second (2 cup), 4th (1 cup) and the last (6 cups). But he Napolitan Flip (first) and the french press coffee (third) are good alternatives for less strong coffee.
3 Some vintage toys
Boys will be boys, men keep being boys and boys love their toys. Because a man only has the luxery of buying new toys when his kids are growing up, it leaves a lot of men without a good reason for buying toys. Fortunately there is no reason needed to buy vintage toys. Because they are not just for playing, they are also just very cool and manly. It can be the toys you never owned or never had the money for. Or it can be the toys you once owned and now dearly miss. Below some toys from the 1930's – 1970's.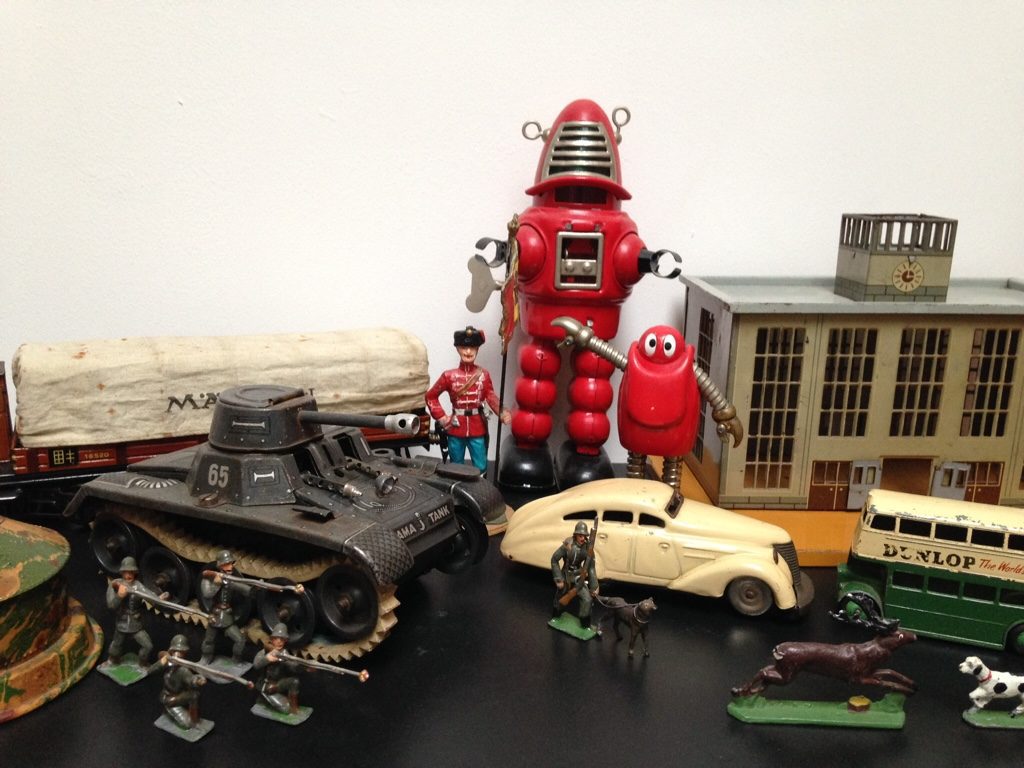 Vintage toys are just a different caliber then modern toys. They weigh more, they were better made, the graphic were nicer and they were completly non digital but pure here-and-now fun. I like the old robots, a little Star Wars memorabilia (of course  just to drive the wife crazy) and the larger tin vehicles and of course some toy soldiers to toy aroud with!
4. Vintage games
Sitting down with a buddy for a drink and a talk gets a whole new dimension when playing a nice vintage man game. Not for the win, but for the pure nostaliga and for building a better bond together. Some games are more suitable for a group of friend like dominos or poker and then there are the games that hold two players in their grasp like chess or back gammon. The game on the left being the "Z-game". A game I just recently started to play. It is a mix between chess and checkers.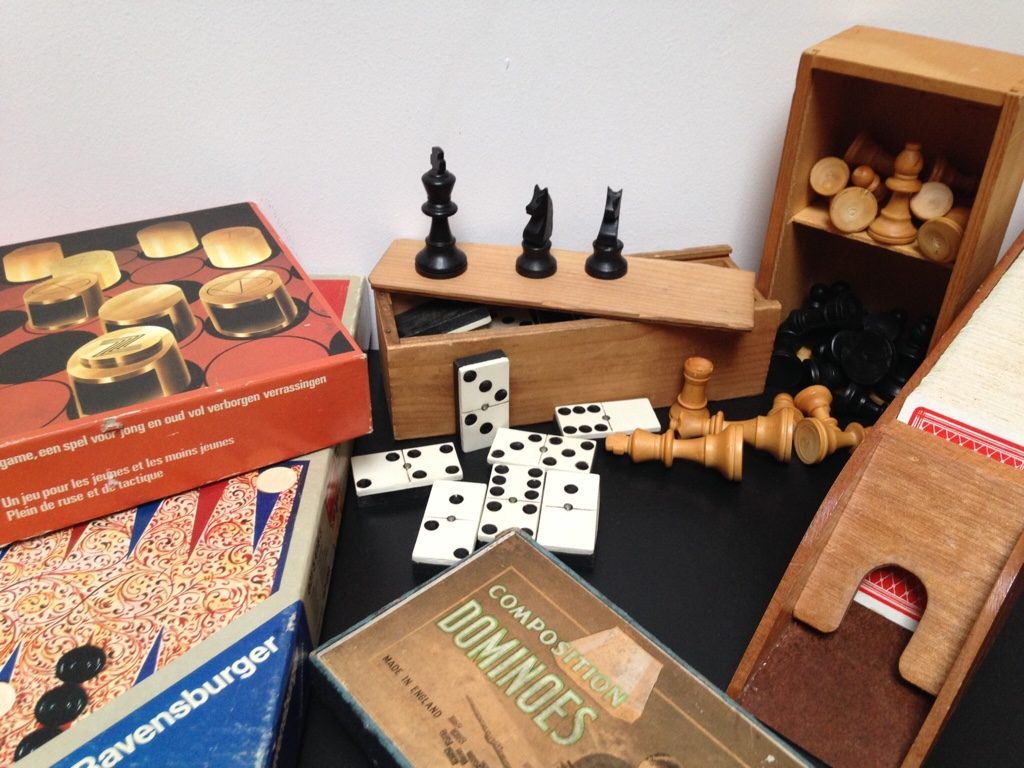 Keep in mind that some games can be adjusted to your level of alcohol consuming. Read a little more about how to play dominoes to get my point. It is entirely up to you what makes you smile so it would be handy to keep a stack of vintage games for every occasion and group size. It is leasure in a pure form. Personaly I prefer the old dart board and a vintage wooden chess game. Checkers can't be overlooked either when considering a vintage bar game for all occasions.
5. Vintage bar items
The last item in this top 5 list of vintage things for men. When you come to a certain age, you will be taking your drink and occasional smoke more seriously. When your busy schedule and obligations keep you out of the bar, you can make the most of your home drinks. Something to take your time for. And of course getting the propper vintage tools gives it a little extra. Take your cocktail or whisky hour to the next level with some quality glasses, a cocktail knife or a vintage ice bucket. Drink beer with your buddies in style with different German beer mugs (read the article on vintage beer mugs to see what I mean).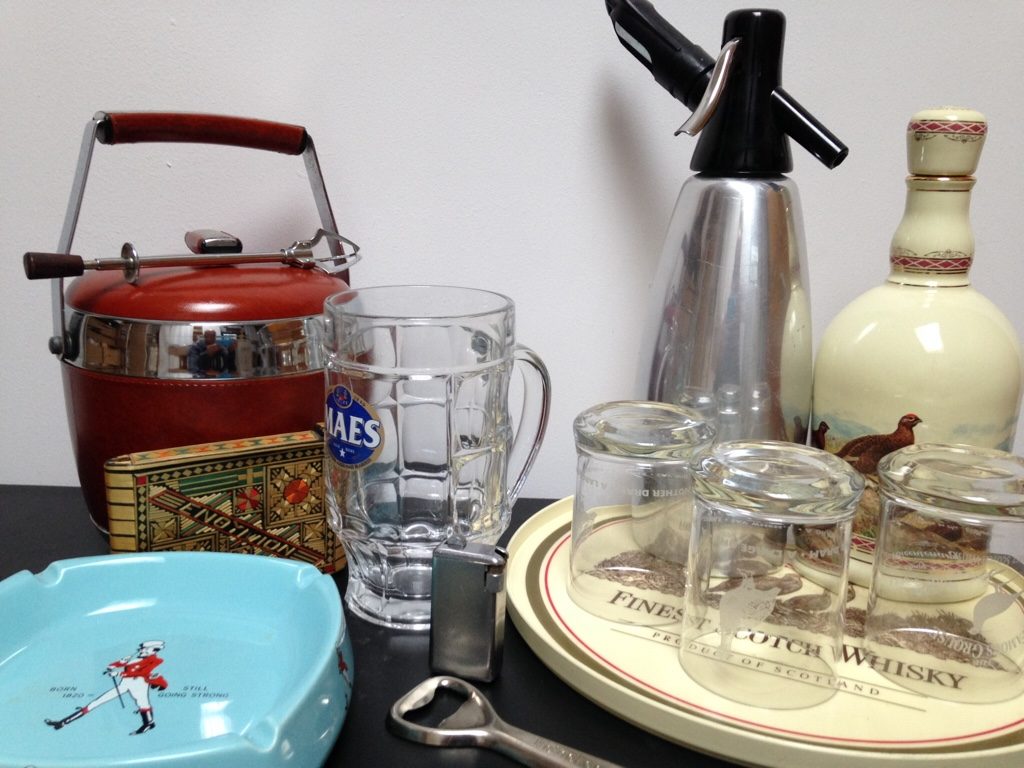 Fancy a cigar every now and then? Make sure you get a stylish lighter and a good looking ashtray to enjoy it even more! It is the vintage stuff that makes the moment. Specially when you created your own ambiance with some great vintage man stuff!
The other stuff that did not make the top 5
Some things that nearly made this category but are perhaps not for every man's budget or space. These are the things every vintage loving man should at least consider. There is the vintage music in style with your beloved songs on Vinyl, played on a vintage pick-up. If you spent a lot of time behind your desk…why not get some vintage desk stuff? And last a great thing to consider in vintage style, is the camera wall. Read our article on vintage cameras for some inspiration. It did not make this top 5 list of vintage things for men but it certainly fits the bill!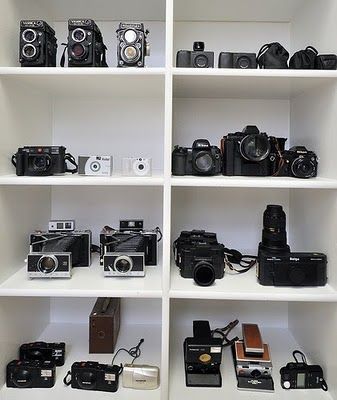 Bewaren
Bewaren
Bewaren
Bewaren
Bewaren
BewarenBewaren
BewarenBewaren
BewarenBewaren