Vintage industrial design is the reason why one item looks and feels so much better than the ordinary basic item. This article tries to explain how this works.
Industrial design history
Industrial design is a discipline that focuses on the creation of functional, aesthetically pleasing products that are mass-produced for the consumer market. It involves the design of a wide range of products, including household goods, appliances, automotive and transportation systems, medical and scientific equipment, and more.
The history of industrial design can be traced back to the Industrial Revolution of the 18th and 19th centuries, when the production of goods shifted from small-scale, handmade production to large-scale, machine-based manufacturing. This shift led to a need for designers to create products that could be efficiently produced in large quantities while still meeting the functional and aesthetic needs of consumers.
In the early 20th century, the Bauhaus movement in Germany played a significant role in the development of modern industrial design. The Bauhaus School, founded by Walter Gropius, emphasized the integration of form and function in design and the use of modern materials and technologies. The Bauhaus philosophy had a significant influence on the development of industrial design as a profession and continues to be influential today.
In the mid-20th century, the field of industrial design expanded significantly, with the development of new materials and manufacturing processes, as well as the growing influence of mass media and consumer culture. Do check the video on Braun Design. Today, industrial design is a highly specialized field that plays a critical role in the development of a wide range of products and systems.
Big names in vintage industrial design
There are many companies that specialized in industrial design in the 20th century. These are names that can be found connected to all kind of brands. For instance Bertone that was often asked to design cars, Alessi mostly known for their household and kitchen items, Porsche Design for watches.
These are often agencies with many designer working together to create a look and feel that is covered by their ideas on design. There are also mor individual designers that do the work themselves or at least closely oversee the work of their partners and connect their personal name to items. This post will take a closer look at some designer brands and products I personally am more interested in.
Vintage Braun design
Company like Braun with designers like Dieter Rams, Dietrich Lubs, Hans Gugelot, and Gerd Alfred Müller whom we can thank for great designs in calculators, house hold equipment, cameras, radios, shavers, timepieces and many more. Some of these shown below.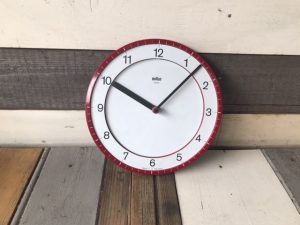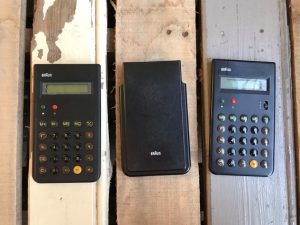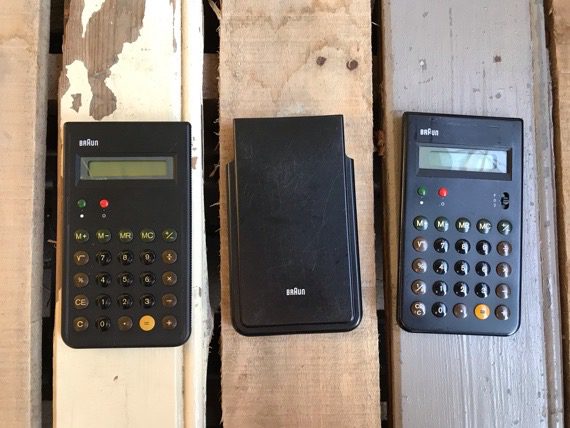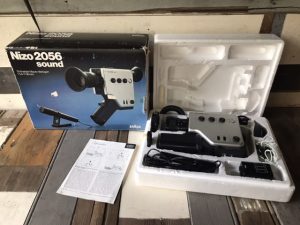 Vintage Bang & Olufsen design.
The Danish company of Bang & Olufsen is well known for the audio and visual products like radios, speakers, TV's and headsets. Many of their Iconic pieces were designed by Jacob Jensen.
Vintage Alessi design
Vintage Zack design
How to recognize vintage industrial design
But many great products were specially designed and stand out still. Like cars by Bertone and watches for Orifina designed by Porsche Design. You see this in design by Arne Jacobsen for Stelton and the Belltimer by Sergi Carpani for Ritz Italora.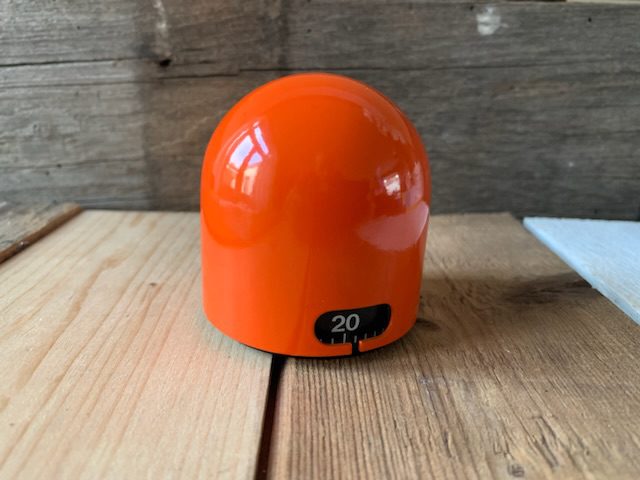 Cylinda-series Stelton Arne Jacobsen. Material stands out.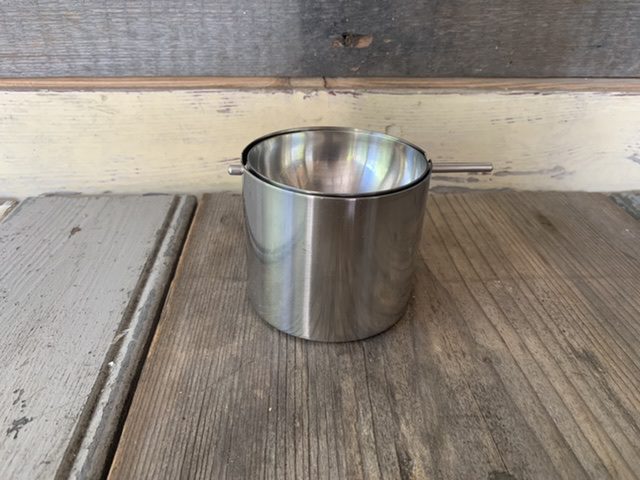 The first ever produced. The iconic SX-70, was created by Dr. Land from Polaroid with a group of young engineers.