About the Bang and Olufsen Company
Svend Olufsen (born 1897) and his friend Peter Bang (born 1900), Both from Denmark started working together from the attic on the Olufsen family house late 1924. In 1925 they registered their business in the city of Struer and the B&O Company was a fact. Mr. Bang did the tech and production side and Mr. Olufsen did the sales and money side.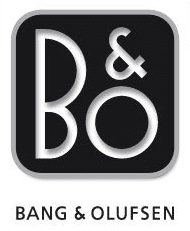 They worked hard and made some significant discoveries to which they scored some patents. Sound and later images made up the bulk of their products leading to radio's and later television and sounds sets. Yet they also made electric razors until the middle of the 1950's. Svend Olufsen died at age 52 in 1949 and Peter Bang died age 57 in 1957. Their Company kept going strong though. To make this more clear, find below the 1978 advertisements from B&O and Philips. There are definitely some differences in approach.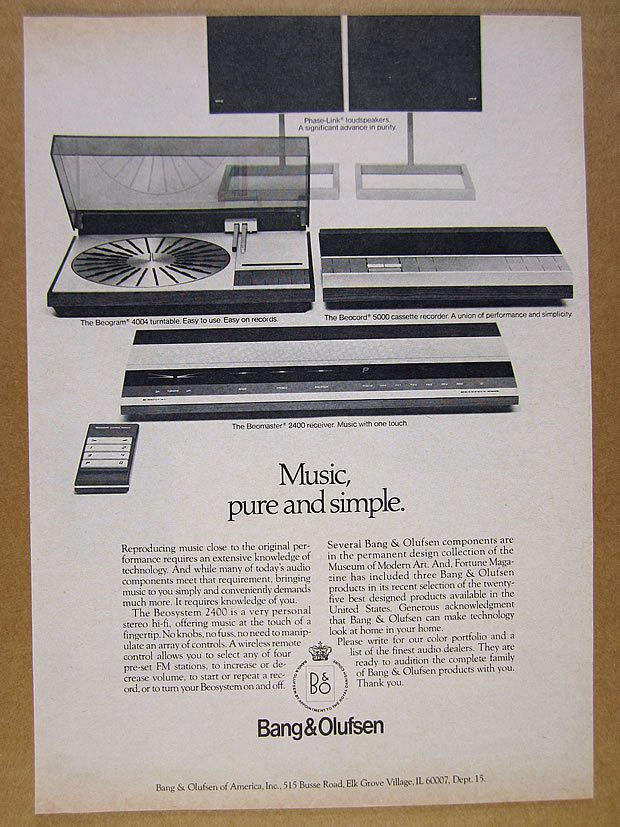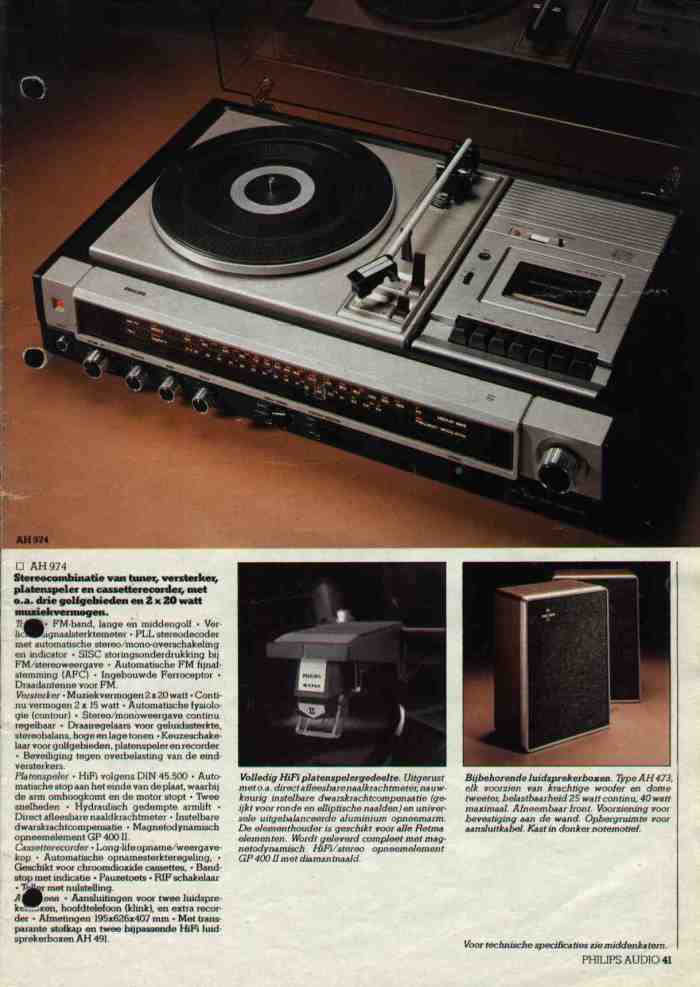 In the 1990's the Bang and Olufsen brand was so well known and loved that they could open their own chain of B&O stores. Still selling high grade audio and visual equipment with wonderful design at high-end price.
Bang and Olufsen timeless product design
Most off their designs are ahead of their time, but when looking back, mostly not timeless. Yet their best product was designed as early as 1937. Thought up by Holger Krogh one of their earliest craftsman and designer. The bottle opener from around 1970 is showed below!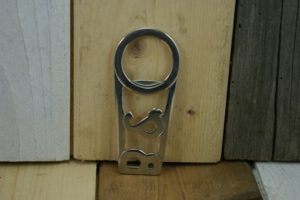 It became the most produced item from B&O and is still used today as a special gift to customers or on special events. Below is a picture the booklet B&O used somewhere in the 1980's – 1990's.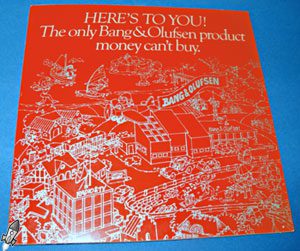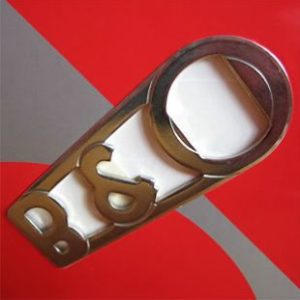 The current version has a black booklet and looks as shown below. In addition it has a full story on the designer and the circumstances it was designed in. The opener itself is still the same as the one shown above.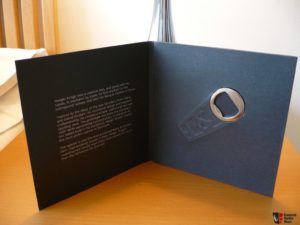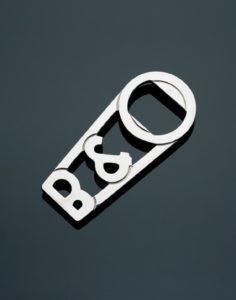 Conclusion
It seems there is only 1 timeless design from Bang & Olufsen. Yet they made one big mistake. They changed the design a bit. I can imagine only because it would perform better, still. Why did they add a second bar in the "O"? So it seems even timeless design needs changing. Of course on www.vintagemanstuff.com you will only find the vintage designed B&O bottle opener!
BewarenBewaren
BewarenBewarenBewarenBewaren
BewarenBewaren
BewarenBewaren
BewarenBewaren