Vintage is everywhere in 2017. Even Tom Cruise goes back to 1980, in his new move American Made. It is all about a manly man and his stuff. In this case planes, dope and guns. Not only does Tom work for the CIA, he also runs cocaine for Mr. Escobar. In the process he crashes a few planes and a whole lot of international laws. Nice. Check out the trailer:
The movie has a great vintage 1980's setting which is created by the 1980's clothing, complete with accessories as sunglasses and watches. Of course we offer the same kind of stuff here at Vintage Man Stuff.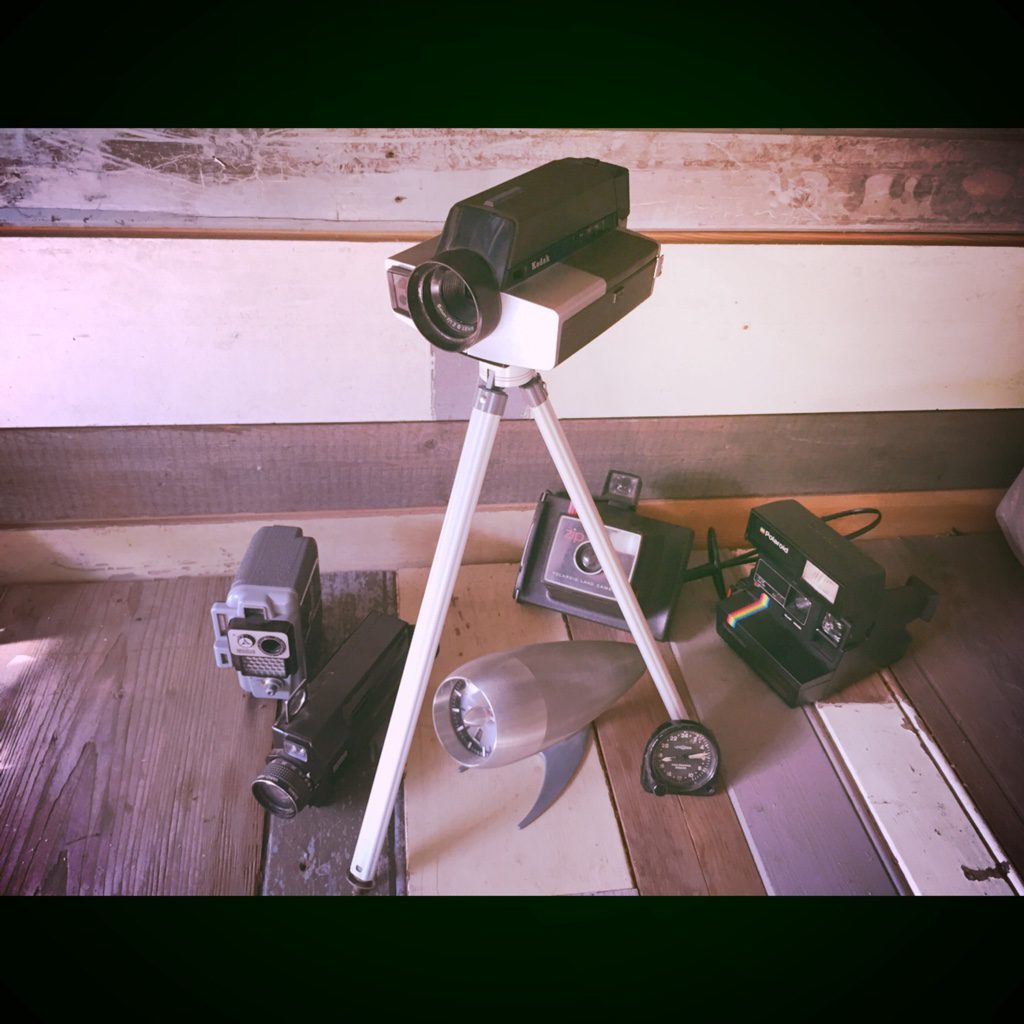 I sellected the above vintage stuff as a special tribute to American Made with Tom Cruise. In the movie you see Tom Cruise use a battery operated video camera. I selected  3 from that period and added a stand as a bonus. You can find them by folling this link: 3 video cameras with tripod.
From that period as well is the instant developing film for photo cameras which is directly matched to Polaroid. So I added 2 destinctive Polaroid machines from the Land Camera series from the 1980's.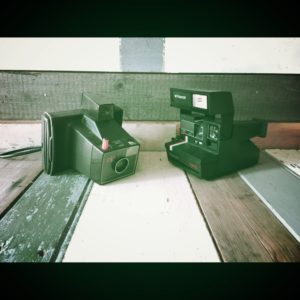 Last I am happy to offer 3 aviation based pieces. There is a Jet Engine shaped stainless steel desk clock by Tissot as well as a Lemania 24 hour clock from a real plane! Sorry both items sold.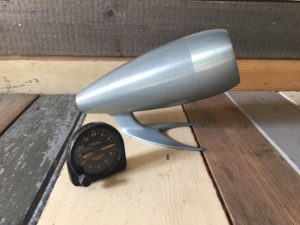 And last but not least a great set of Aviation headphones made by TELEX from the US, straight from the 1980's but still in production these TELEX 610 Aviation headphones. Great to use for your vintage Audio system as well!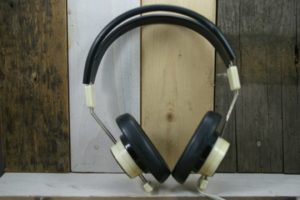 Enjoy the movie and enjoy the stuff! Of course there is a lot of other vintage man stuff from the 1980's as well as more movie cameras, bar stuff and so on to create your very own 1980 man cave or movie setting! When looking for a perfect period correct watch, check out our vintage watches at www.sometimeago.com.
BewarenBewaren